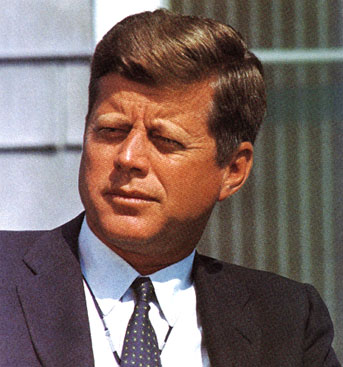 November 22, 1963
Dallas, Texas
In less than
a second,
America died.
CONTENTS

"If you shut up the truth and bury it under the ground, it will but grow, and gather to itself such explosive power that the day it bursts through it will blow up everything in its way."

- French author Emile Zola

"Treason does never prosper.
What's the reason?
When it prospers,
None dare call it treason."

Sir John Harrington
Bob Vernon's one man show:

See how I get two messages in one? First I play on my partners' feelings of pity for me and then I threaten them! Yes, I'm not only an entertainer, I am also a great communicator!