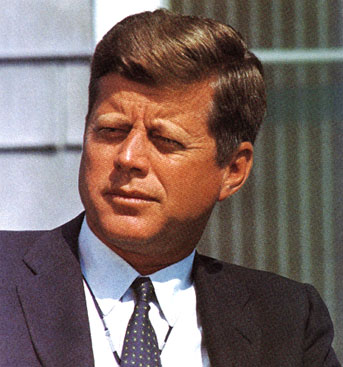 November 22, 1963
Dallas, Texas
In less than
a second,
America died.
CONTENTS

"If you shut up the truth and bury it under the ground, it will but grow, and gather to itself such explosive power that the day it bursts through it will blow up everything in its way."

- French author Emile Zola

"Treason does never prosper.
What's the reason?
When it prospers,
None dare call it treason."

Sir John Harrington
Letter by James Files
The following letters are the exclusive copyright property of JFKMURDERSOLVED.COM and may not be duplicated, copied or reproduced in any manner without the expressed written consent of the copyright holder.