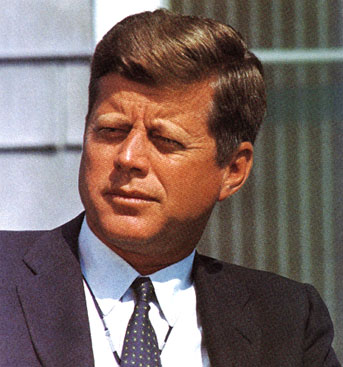 November 22, 1963
Dallas, Texas
In less than
a second,
America died.
CONTENTS

"If you shut up the truth and bury it under the ground, it will but grow, and gather to itself such explosive power that the day it bursts through it will blow up everything in its way."

- French author Emile Zola

"Treason does never prosper.
What's the reason?
When it prospers,
None dare call it treason."

Sir John Harrington
FORENSIC REPORT # 1
ON THE .222 CASING
We are hereby posting a piece of evidence that we have presented to the Assassination Records Review Board, President Clinton, Janet Reno, and to Louis Freeh of the FBI. The original is in a safe place while it is being reviewed by the Federal Judge who is currently contemplating a grand jury.
Please note that Dr. Stimson had NO KNOWLEDGE of the source of this shell. Dr. Stimson did not know anything about James Files.
Dr. Stimson was told only:
This casing was supposedly in a murder and was in a person's mouth and that the marks on the casing are supposed to be teeth marks.
Dr. Stimson was asked to examine the casing in his lab and to tell us:
1. Are the dents teeth marks?
2. If they are not teeth marks, what are they?