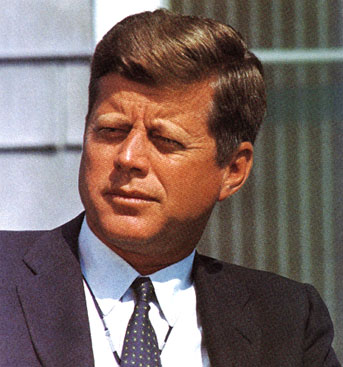 November 22, 1963
Dallas, Texas
In less than
a second,
America died.
CONTENTS

"If you shut up the truth and bury it under the ground, it will but grow, and gather to itself such explosive power that the day it bursts through it will blow up everything in its way."

- French author Emile Zola

"Treason does never prosper.
What's the reason?
When it prospers,
None dare call it treason."

Sir John Harrington
Declassified NSA Document
This secret document was sent to James Files in prison. It is a letter by an unidentified person, describing foreknowledge of Kennedy's assassination, not picked up by the National Security Agency in Scotland. These documents were recently declassified. They were sent to James Files with the question if he was the author of the letter. See page three of James Files' letter click here. James Files is of course not the author, but apparently, some people in "certain circles" do not question James Files' role in the Kennedy assassination. Why send this to James Files if he wasn't known in the Intelligence Community? By the way: Anyone who can help filling in the redacted names?
What follows is the transcription of the handwritten letter. The orignal letter is difficult to read and is displayed at the bottom of the page.