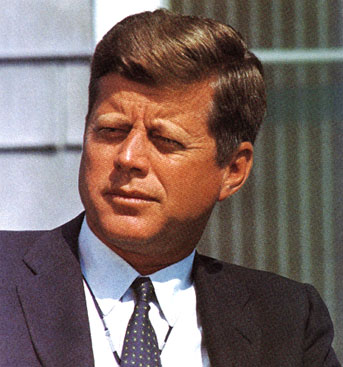 November 22, 1963
Dallas, Texas
In less than
a second,
America died.
CONTENTS

"If you shut up the truth and bury it under the ground, it will but grow, and gather to itself such explosive power that the day it bursts through it will blow up everything in its way."

- French author Emile Zola

"Treason does never prosper.
What's the reason?
When it prospers,
None dare call it treason."

Sir John Harrington
Money back guarantee for all paypal orders: If you are for whatever reason unsatisfied with your purchase, you shall be refunded upon return of the goods within 60 days of order, no questions asked!



Chauncey Marvin Holt
Two interviews in one





This special offer will give you on dvd:

1) The never before published unedited video interview (3 hours) with Chauncey Marvin Holt recorded in 1991.

2) The first ever video interview with James E. Files in 1994, originally brought out as "Confession of an Assassin".





To order, you can transfer 30 USD or 25 EURO to the Paypal account info@jfkmurdersolved.com.

In order to do this you have to go to www.paypal.com and transfer the money to the email account. If you are not a Paypal user, you can become one. Registration is free, easy and safe. Of course you can also pay a friend to get it for you with your shipping address.

You can also order without registration. On the paypal website you can just click on "If you do not currently have a PayPal account Click Here" button.

If you don't want to use paypal, you can also mail a check or money order to:

TrineDay
PO Box 577
Walterville, OR 97489
United States


This will include international shipping costs. Include your shipping address.





To order this special for 30 USD click the button below:






To order this special for 25 euro click the button below:





To order the book "Files on JFK" click here.