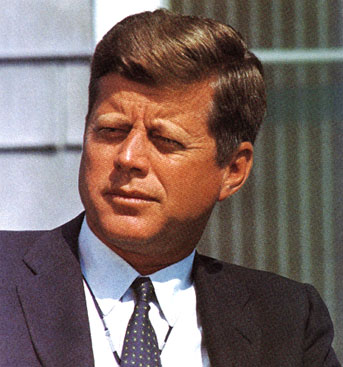 November 22, 1963
Dallas, Texas
In less than
a second,
America died.
CONTENTS

"If you shut up the truth and bury it under the ground, it will but grow, and gather to itself such explosive power that the day it bursts through it will blow up everything in its way."

- French author Emile Zola

"Treason does never prosper.
What's the reason?
When it prospers,
None dare call it treason."

Sir John Harrington
THE DEBRIS PATTERN
Shortly after the assasination, Dallas resident Billy Harper was walking in the median in Dealey Plaza and found a piece of the President's skull laying in the grass. With the shot from the knoll hitting the president in the right front temple, the blood spray dousing the motorcyle cops who were behind Kennedy to his left rear and then the skull pieces found in the grass opposite the knoll, the debris pattern has been clearly established. This is a major factor in every criminal murder case.
Faked autopsy photo
Real autopsy photo. What all the eye-witnesses saw, but what the Warren Commission did not want you to see: