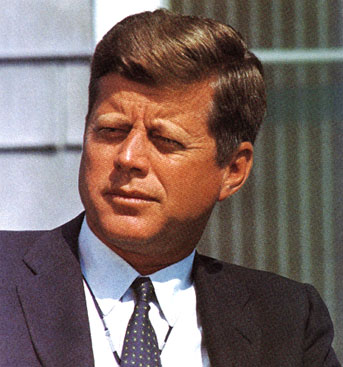 November 22, 1963
Dallas, Texas
In less than
a second,
America died.
CONTENTS

"If you shut up the truth and bury it under the ground, it will but grow, and gather to itself such explosive power that the day it bursts through it will blow up everything in its way."

- French author Emile Zola

"Treason does never prosper.
What's the reason?
When it prospers,
None dare call it treason."

Sir John Harrington
THE MAN THAT DROVE
CHARLES NICOLETTI INTO DALLAS

Chauncey Holt is pictured above.
He was the tramp in the hat in the
infamous Three Tramps picture.
He drove Charles Nicoletti into Dallas
on the morning of 11/22/63.
Below is a brief excerpt of his confession.