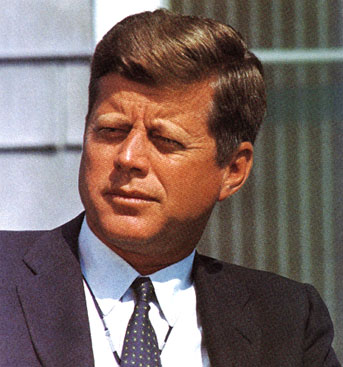 November 22, 1963
Dallas, Texas
In less than
a second,
America died.
CONTENTS

"If you shut up the truth and bury it under the ground, it will but grow, and gather to itself such explosive power that the day it bursts through it will blow up everything in its way."

- French author Emile Zola

"Treason does never prosper.
What's the reason?
When it prospers,
None dare call it treason."

Sir John Harrington
J. Edgar Hoover solved the case on 11/22/1963

Note the date on this document: 11/22/1963. See Hoover's handwriting: "Not necessary to cover as true subject located." This is before any investigation had started and before Lee Oswald had been charged with a crime.
.



"The individual is handicapped by coming face-to-face with a conspiracy so monstrous he cannot believe it exists." J. Edgar Hoover