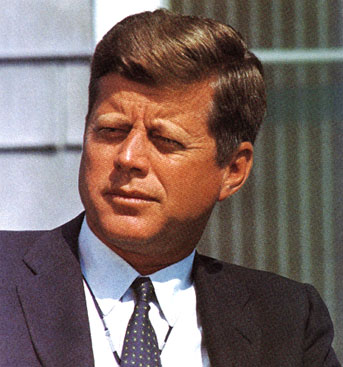 November 22, 1963
Dallas, Texas
In less than
a second,
America died.
CONTENTS

"If you shut up the truth and bury it under the ground, it will but grow, and gather to itself such explosive power that the day it bursts through it will blow up everything in its way."

- French author Emile Zola

"Treason does never prosper.
What's the reason?
When it prospers,
None dare call it treason."

Sir John Harrington
ROBERT "TOSH" PLUMLEE
Tosh Plumlee is a known CIA - DEA - Military Intelligence pilot who was a trainer at the Bay of Pigs operation.
Plumlee has been featured in major CIA drug running investigative reports including "60 Minutes" and Connie Chung's "Eye To Eye" network programs.
Plumlee's testimony to a Congressional Investigative Committee in the early 1990's has been classified as TOP SECRET.
This is the first time Tosh Plumlee has publicly spoken
about his knowledge of the JFK assassination.
TO SEE & HEAR
TOSH PLUMLEE"S TESTIMONY....