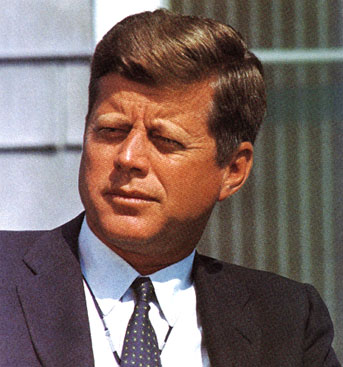 November 22, 1963
Dallas, Texas
In less than
a second,
America died.
CONTENTS

"If you shut up the truth and bury it under the ground, it will but grow, and gather to itself such explosive power that the day it bursts through it will blow up everything in its way."

- French author Emile Zola

"Treason does never prosper.
What's the reason?
When it prospers,
None dare call it treason."

Sir John Harrington
The Grassy Knoll
All these pictures of the grassy knoll were taken at least 30 seconds or more after the final shots. These pictures prove that James Files is right, that nobody reacted immediately, that nobody stormed towards the grassy knoll immediately, and that he had ample time to do the things he claims he did: Put the weapon back in the guncase, bite the shell casing, put it on top of the picket fence, reverse his jacket and walk away.

There is also a picture showing the silhouette of a man walking away. This could well be James Files. To view this picture click here
James Files: "When that was over with I wasn't looking behind me to see who was coming or who was running. I remember that when the shots were fired and it was all over....nobody...nobody responded immediately...I don't care how fast they say the police acted, people were stopped...they were stunned...including the police officers. The police officers on the motorcycles, it took them, I'm going to say maybe ten seconds before they even responded to what was happening.

It was like everybody was waiting for someone to tell them what to do. And at that point I started to walk away. There had been a couple of people in the vicinity that I was in...I'm going to say probably 15 yards in front of me...close to the edge of the fence where I was at...and I was about 15 feet from the end of it...as I was walking away the police was running up the grassy knoll and other people and I know that these two men were turning people back. Who they were, I don''t know...I didn't bother to turn and look back...I kept walking away."