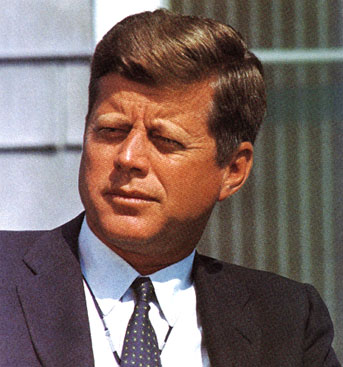 November 22, 1963
Dallas, Texas
In less than
a second,
America died.
CONTENTS

"If you shut up the truth and bury it under the ground, it will but grow, and gather to itself such explosive power that the day it bursts through it will blow up everything in its way."

- French author Emile Zola

"Treason does never prosper.
What's the reason?
When it prospers,
None dare call it treason."

Sir John Harrington
JAMES FILES TOLD US
THIS 7 YEARS AGO!
The credibility of James Files continues to skyrocket.
The documents below are further proof that Files DOES know what he's talking about. The truth is out.
Now what will the CIA do?
Picture of David Ferrie and Lee Harvey Oswald at a picknick of the Civil Air Patrol (CAP), the breeding pond for young recruits for the CIA. David Ferrie was associated to the CIA, New Orleans mafia boss Carlos Marcello and the anti-Castro cubans. The Warren Commission told us that Lee Harvey Oswald was just a lone and mean pshycho without any connections. It is still the official position of the United States government!