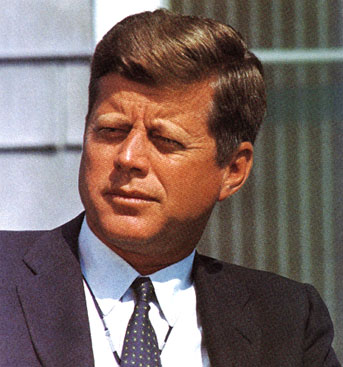 November 22, 1963
Dallas, Texas
In less than
a second,
America died.
CONTENTS

"If you shut up the truth and bury it under the ground, it will but grow, and gather to itself such explosive power that the day it bursts through it will blow up everything in its way."

- French author Emile Zola

"Treason does never prosper.
What's the reason?
When it prospers,
None dare call it treason."

Sir John Harrington
ASK JIM MARRS
Now you can hear the unprecedented views of one of America's foremost investigative journalists, JIM MARRS, author of NY TIMES bestsellers "CROSSFIRE" (one of the influences for Oliver Stone's JFK film) and "ALIEN AGENDA." Having taught the course on the assassination of JFK at The University of Texas at Arlington since 1976, Jim Marrs has closely examined the confession of James Files and will be happy to answer any questions about Files and his confession.