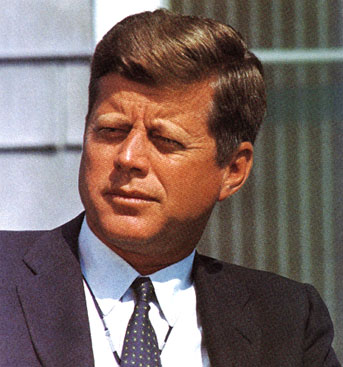 November 22, 1963
Dallas, Texas
In less than
a second,
America died.
CONTENTS

"If you shut up the truth and bury it under the ground, it will but grow, and gather to itself such explosive power that the day it bursts through it will blow up everything in its way."

- French author Emile Zola

"Treason does never prosper.
What's the reason?
When it prospers,
None dare call it treason."

Sir John Harrington
A Nixon-Ruby Connection
This FBI-document of 1947 recommends that "one Jack Rubenstein of Chicago" should not be called to testify for the Committee on Unamerican Activities, for he is working for Congressman Richard M. Nixon. According to the Warren Commission, Ruby had no connections with Oswald, Organized Crime or the Government. No wonder the header reads "This is sensitive".