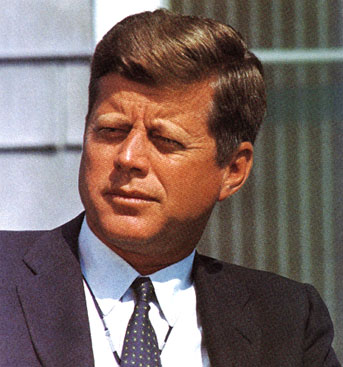 November 22, 1963
Dallas, Texas
In less than
a second,
America died.
CONTENTS

"If you shut up the truth and bury it under the ground, it will but grow, and gather to itself such explosive power that the day it bursts through it will blow up everything in its way."

- French author Emile Zola

"Treason does never prosper.
What's the reason?
When it prospers,
None dare call it treason."

Sir John Harrington
Letter of Prescott Bush to wife of Dulles
"He tried to make a pleasant evening of it, but I was rather sick of heart, and angry too, for it was the Kennedy's that brought about the fiasco. And here they were making Allen to be the goat, which he wasn't and did not deserve. I have never forgiven them."