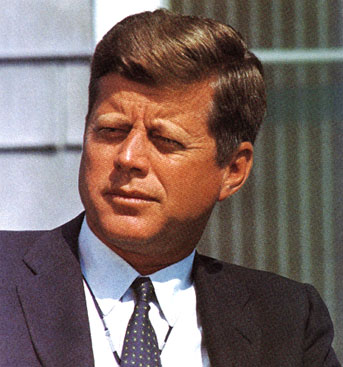 November 22, 1963
Dallas, Texas
In less than
a second,
America died.
CONTENTS

"If you shut up the truth and bury it under the ground, it will but grow, and gather to itself such explosive power that the day it bursts through it will blow up everything in its way."

- French author Emile Zola

"Treason does never prosper.
What's the reason?
When it prospers,
None dare call it treason."

Sir John Harrington
SOUTH GRASSY KNOLL
CIA pilot Robert "Tosh" Plumlee told us that he and his associate Sergio were part of a CIA "abort team" and that they were standing on the south grassy knoll in Dealey Plaza on 11/22/63. In this picture, the so-called Cancelare photo, you can clearly see at least one person in the shadows of the large tree where Plumlee says he was standing.